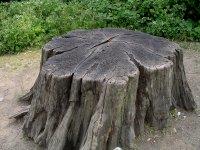 If you are having a tree removed why not leave a stump or portion that I can carve?
More photos on our Gallery page and on Facebook
Hi, I use chainsaws, fire and paints to create 'one of a kind' sculptures, art and buildings for homes, gardens, commercial and country park projects. Whether it is an old tree stump, commission or a tree house, The Wood Artist will work alongside you with drawings and ideas to create the perfect design. If you are looking for that unique gift: a natural structure or you are fed up looking at that old tree stump, please get in touch.

Tony Langston
Incorporating 'Chains and Grains'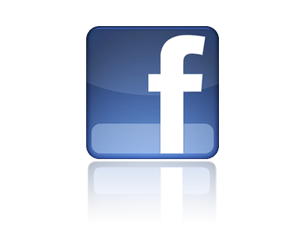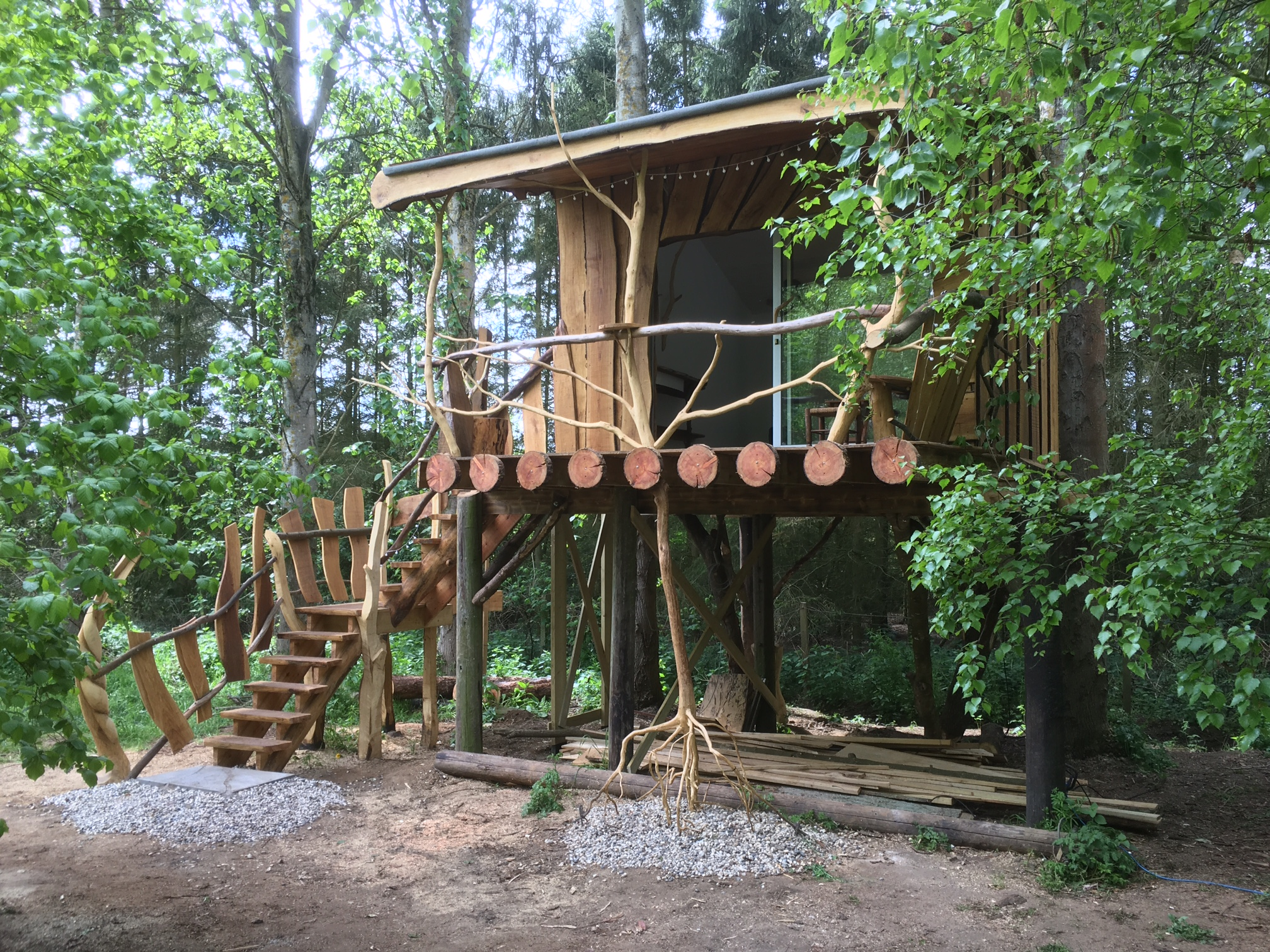 Treehouses are our speciality!